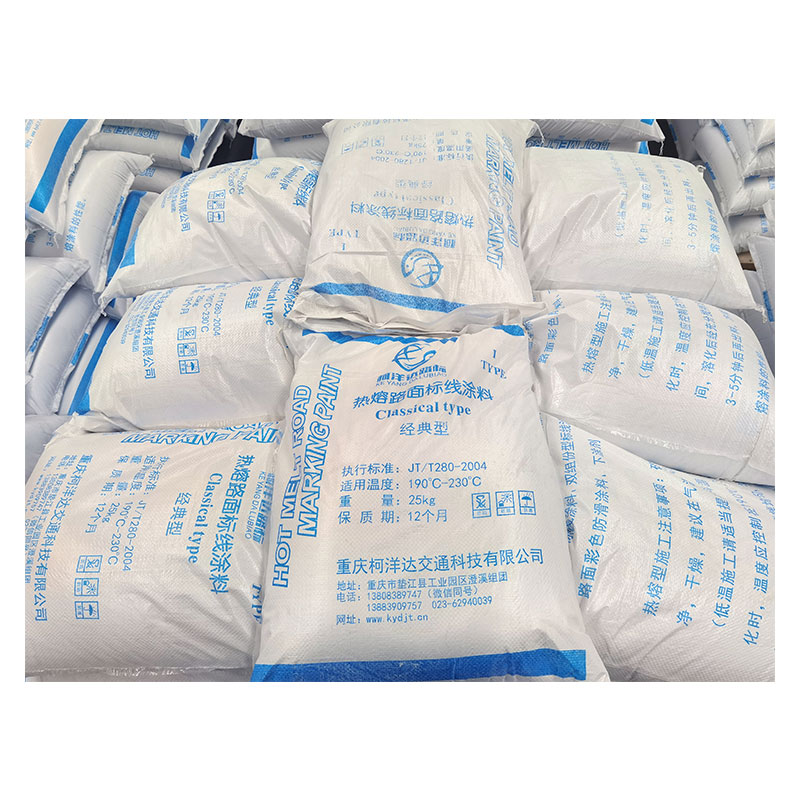 Hot melt marking coating is a coating applied on the road to mark the road marking. Road marking is an important part of traffic facilities. A sharp and complete road marking can give drivers and pedestrians a good reflex, which can effectively reduce accidents and improve driving efficiency. A statistic shows that road marking has a 70% probability of correlation with accidents and can improve transportation efficiency by 30%. The traffic flow on the highway is getting larger and larger, and the speed of traffic is gradually increasing, thus the development of traffic safety facilities and supporting, safety, economy, durability, beauty and other performance has also put forward higher requirements. The road marking is a safety marker, in the highway traffic is a silent "language".
Construction precautions: ensure that the work surface clean, dry, recommended in the temperature of 0 ° C above the construction (low temperature construction, please raise the material temperature) paint repair, the temperature should be controlled between 180-230 ° C, melting by fully stirring evenly, and insulation 3-5 minutes before discharging, in order to fully reflect the performance of heat-soluble paint, primer treatment to be adequate, to be dry primer before the line of coating markings. For the newly completed cement pavement, try to postpone the construction after three months or carry out the second primer treatment, otherwise it is easy to appear the phenomenon of marker off in the construction of the road section with high traffic flow, after the primer is applied, please place the warning cap to prevent the wheels from suppressing, taking away the primer and leaving dust, otherwise it is easy to appear part of the marker off.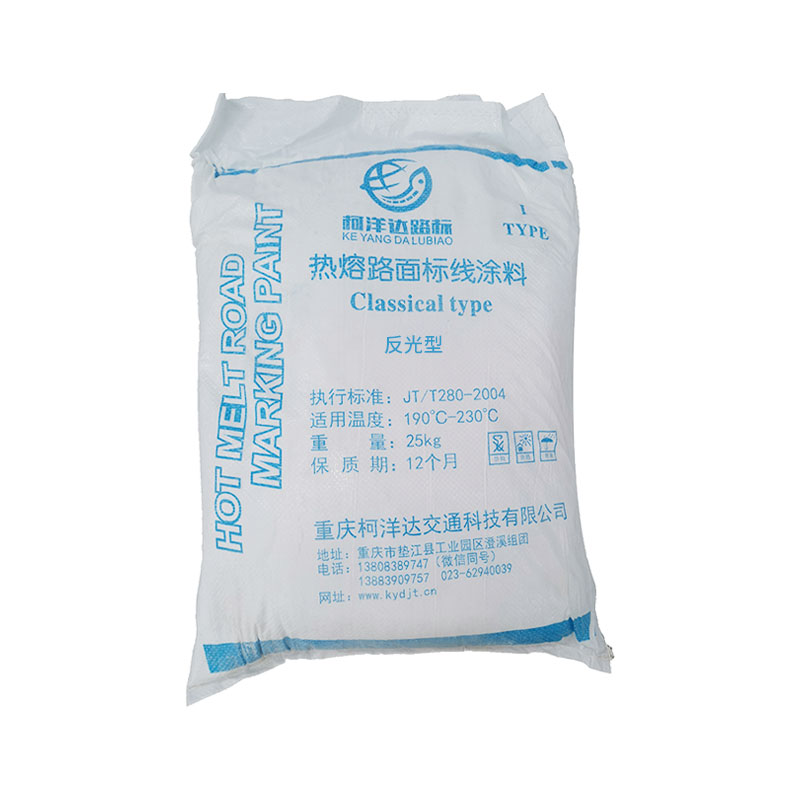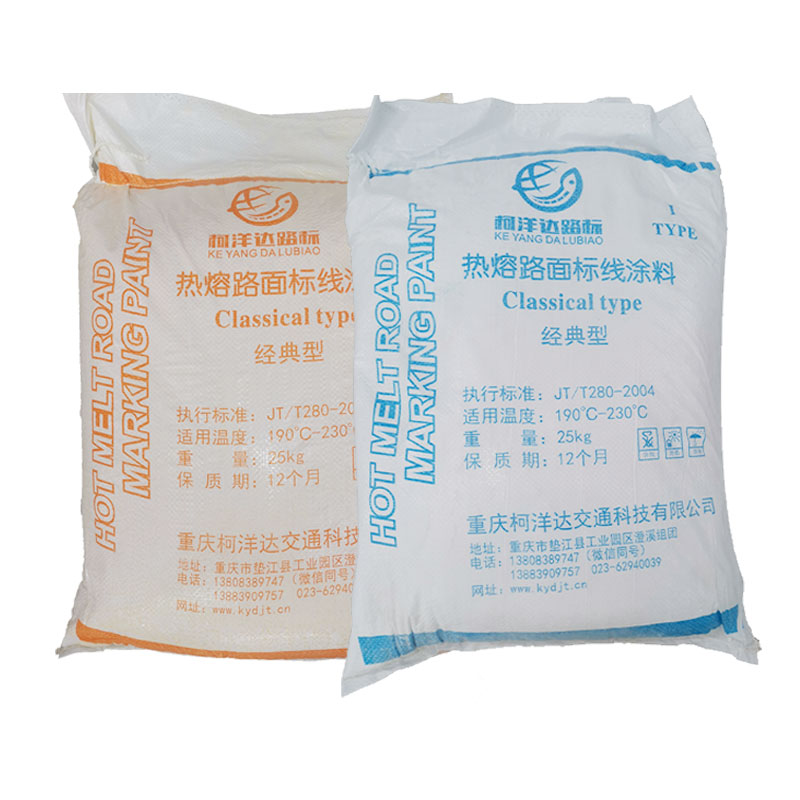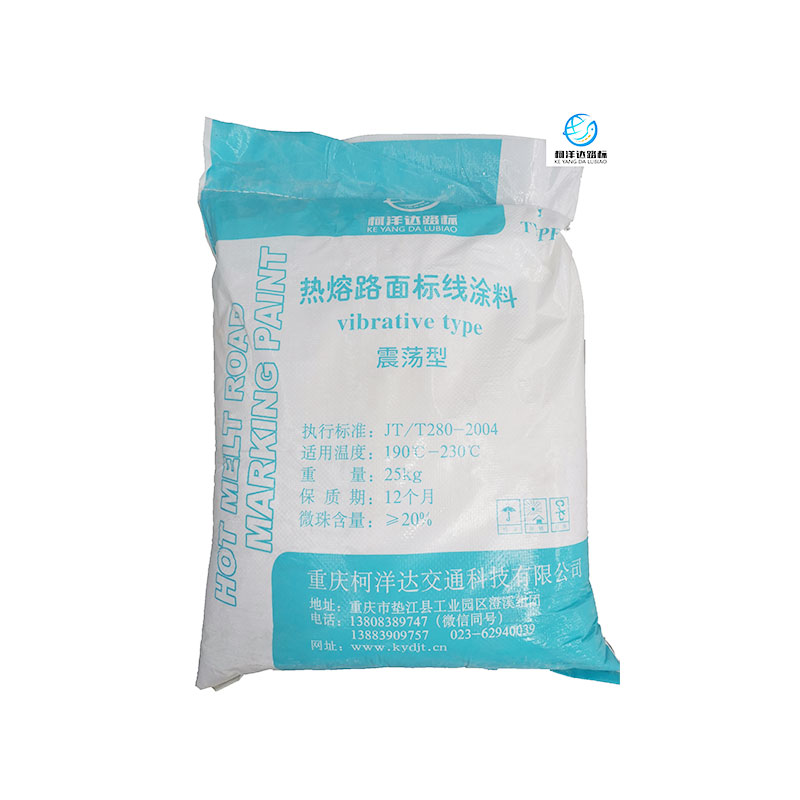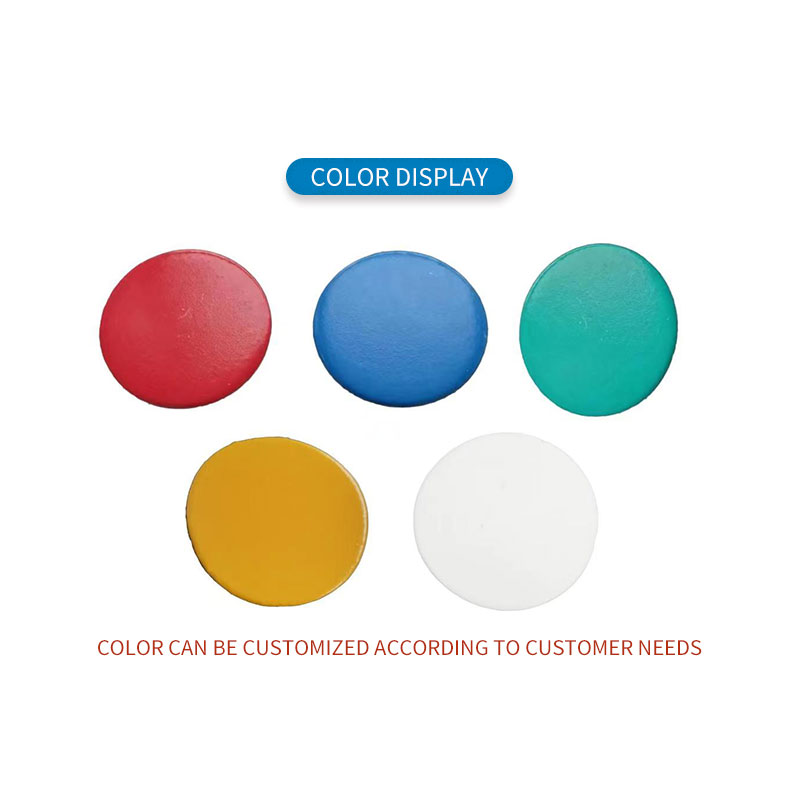 Hot melt marking coating is mainly divided into: classic type, reflective type, oscillating type
The difference is that the classic type does not contain internal mixed glass beads, generally used in the countryside with low requirements, reflective type contains internal mixed glass beads, generally used in urban highway and other high requirements, oscillating type construction shape is concave and convex, the vehicle will have a sense of vibration to increase the driving safety of the marking. The company has a variety of formulas for the same kind of products, real-time adjustment of product formulas and indicators according to the climate and temperature requirements of the customer's location.
The hot melt road marking coating uses the thermoplasticity of synthetic resin to make the hot melt coating with fast drying, using the hot melt of synthetic resin to make the marking line and the road bonded firmly. It is heated to make it melt, and then applied on the ground by special equipment, relying on physical cold-curing to form a film. For hot melt road coatings, its fluidity is a very important technical indicator in the construction process.
The main component is composed of carbon V modified petroleum resin, EVA, PE wax, color filler, additives and other materials.
Shape:powder at room temperature
Package:25kg/bag
Shelf life:1 year
Non-stick drying time:≤3min
Density:1.8-2.2g/cm³
Coating rate roughly:5kg/㎡
Product color:Color can be customized according to customer needs
Product features:Super fast drying, durable, stain resistant, excellent abrasion resistance, good nighttime reflectivity, etc.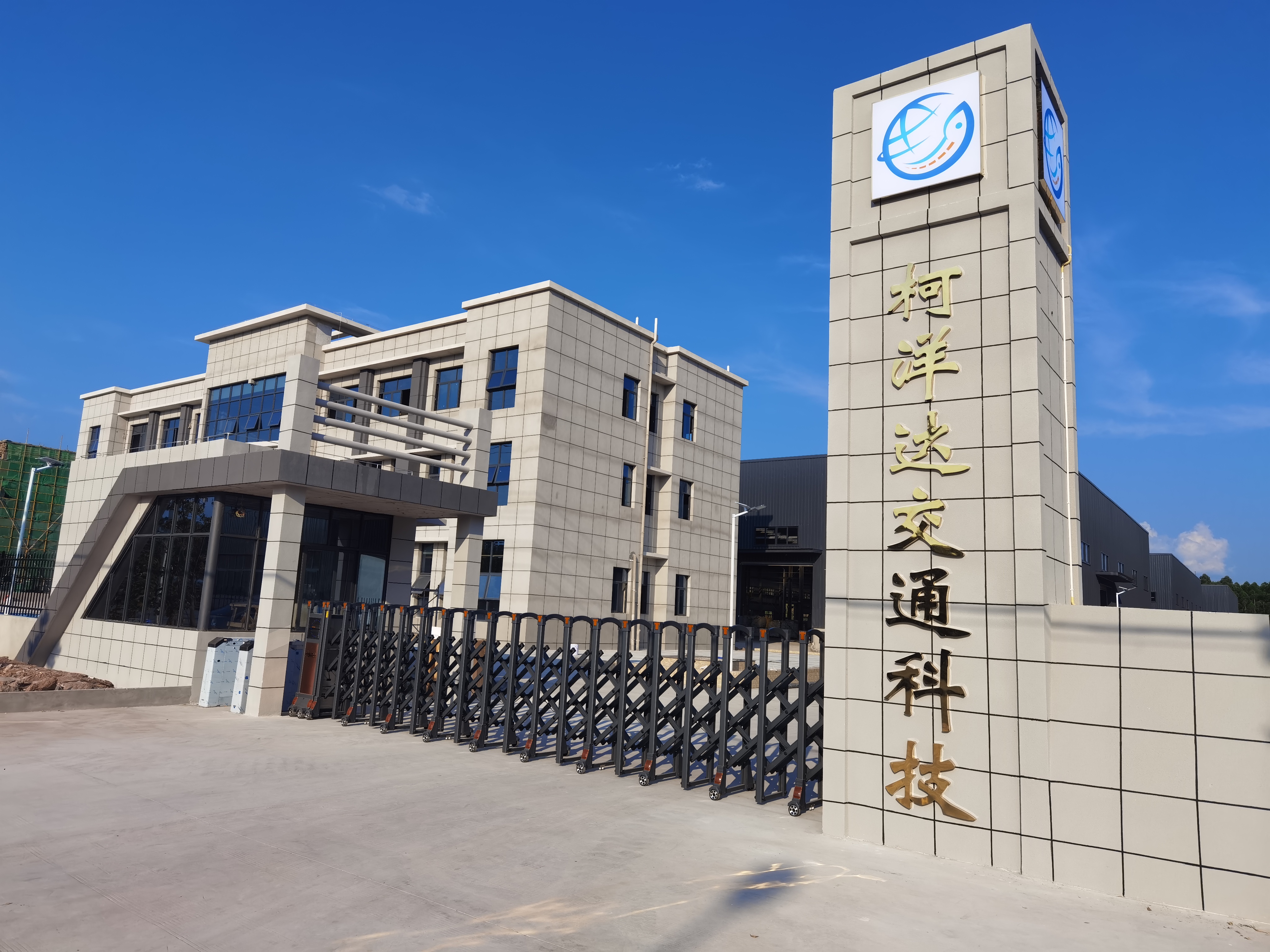 Chongqing Keyangda Traffic Technology Co., Ltd. was established in August 2020, is a professional team with more than ten years of experience, dedicated to road traffic marking paint, traffic facilities series products research and development, production, sales, road marking engineering, one of the green transportation technology enterprises. The company has advanced production lines, complete testing equipment and perfect quality assurance system. The company's products have passed the sampling testing and factory inspection of National Traffic Safety Facilities Quality Supervision and Inspection Center and Inspection Technology (Beijing) Co., LTD., and obtained relevant certificates.
Our company is constantly absorbing advanced high technology at home and abroad, while constantly improving the manufacturing process of products, product quality is better than similar products in China, with high quality customer satisfaction. And adhering to the "quality of survival, reputation and development" concept, strict implementation of national standards, with scientific and reasonable, favorable prices, quality of service has won the trust of customers and market reputation.
Company scale: with standard workshop 11000㎡, office building 2500㎡, with an annual production capacity of 150,000 tons of road marking coatings. There are 61 employees, 8 technicians, including 1 doctoral supervisor, 3 masters and 18 undergraduates. There are 3 road marking construction teams. We have been working hard to create prosperity for society and value for our customers, and are your wise and sincere partners! We are willing to work together with you to transform social traffic together!
Contact Person:Yu Yang
Email:349799070@qq.com
website:www.kydjt.cn
Disclaimer: This article is reproduced from other media. The purpose of reprinting is to convey more information. It does not mean that this website agrees with its views and is responsible for its authenticity, and does not bear any legal responsibility. All resources on this site are collected on the Internet. The purpose of sharing is for everyone's learning and reference only. If there is copyright or intellectual property infringement, please leave us a message.